Every member of the Atlantic Orthodontics team is a certified dental assistant with expanded functions. They share Dr. DeSantis's professionalism, and constantly pursue educational opportunities to strengthen and expand their skills, knowledge, and abilities.
Each staff member is as warm, friendly, and kind as Dr. DeSantis, too. Being people-oriented, our team thrives on the relationships we build with those in our care. We like learning about our patients' interests, hearing about their latest activities, and celebrating their achievements.
Our practice puts each patient's care and well-being first and foremost. We strive to ensure we deliver the best orthodontic experience possible to each person who sits in our treatment chair.
As a team, Dr. DeSantis and our staff want you to enjoy every step of your treatment journey: from initial consultation to your radiantly healthy and beautifully confident new smile!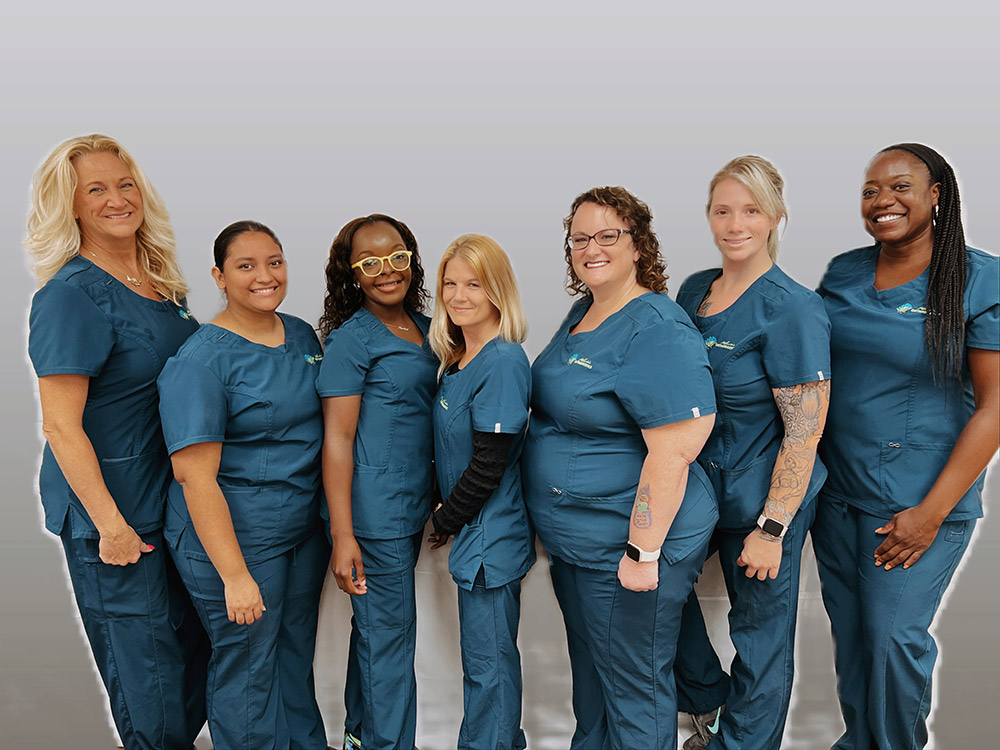 ---